My next concert is Friday, November 18, 2022, 7:30 pm at the Mount Vernon Music Hall in Mount Vernon, Texas.
The Mount Vernon Music Hall is a converted church with great acoustics. As usual I am looking forward to playing great guitar music as greatly as I can. I will be playing a few pieces I have not played in concert before including at a few original compositions. It is always a fun time and I look forward to seeing some of you there.
Here is the link to purchase tickets;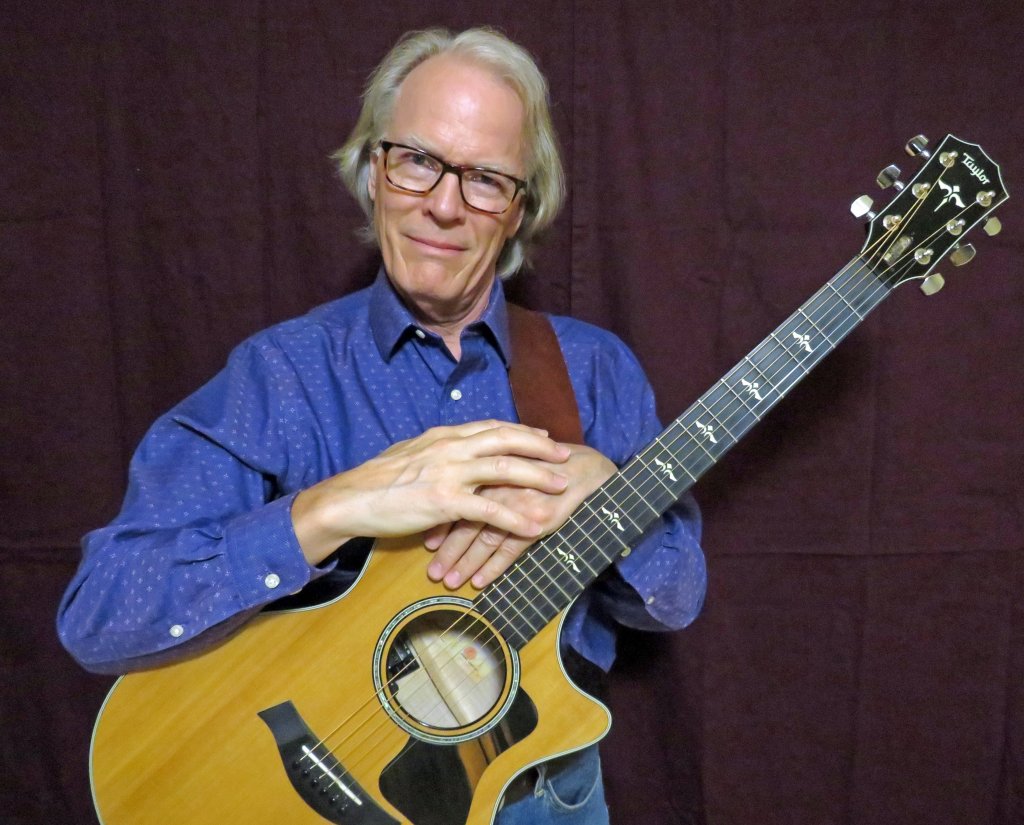 Mark performs full solo concerts as well as combined guitar clinic workshops
and performances.
​Contact Mark to book a concert performance or guitar clinic for your group or organization.